BLOG
The Latest Barron Prize News
WHERE ARE THEY NOW
Past Winners Continue Their Good Work
We recently caught up with a dozen of our winners from past years to find out what they're doing these days. Many are continuing the impactful work they started in high school (or earlier!). All of them are using their passions and talents for the greater good. We're so heartened by these young heroes and the ways they're continuing to make a difference. We hope you find them inspiring, too!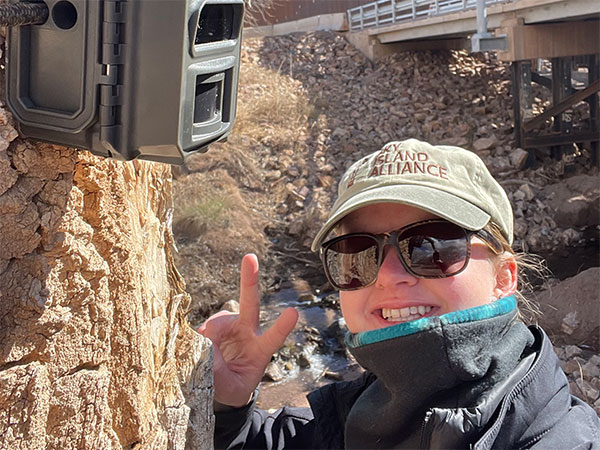 Meagan Bethel
2015 Winner
Meagan has worked passionately since middle school to document and protect wildlife in the Southwest by capturing photos of ocelots, mountain lions, and other animals with remote-sensing cameras. She currently works at Sky Island Alliance as a Wildlife Specialist studying the impacts of new U.S.-Mexico border infrastructure that threatens to cut off wildlife populations in the Americas. She manages photo data from more than one hundred remote-sensing wildlife cameras along the U.S.-Mexico border. Each year, Meagan views over two million photos and identifies thousands of animals, helping to protect the wildlife communities of the region she holds dear.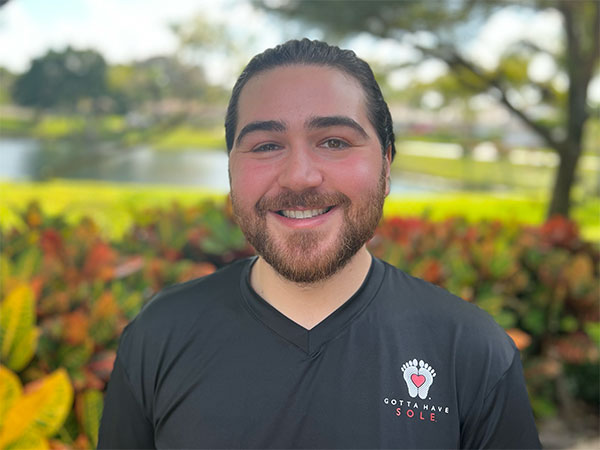 Nicholas Lowinger
2013 Winner
Nicholas founded Gotta Have Sole (GHS) as a 12-year-old to donate brand new sneakers to children in homeless shelters. In the dozen years since then, GHS has served more than 106,000 children in all 50 states. After graduating from college, Nicholas made running GHS his full-time work and continues to make it his life's purpose. He and his team have developed a curriculum that teaches social-emotional skills to children in the shelter system. The curriculum allows GHS to provide children with the shoes they need to attend school, as well as the skills they need to succeed.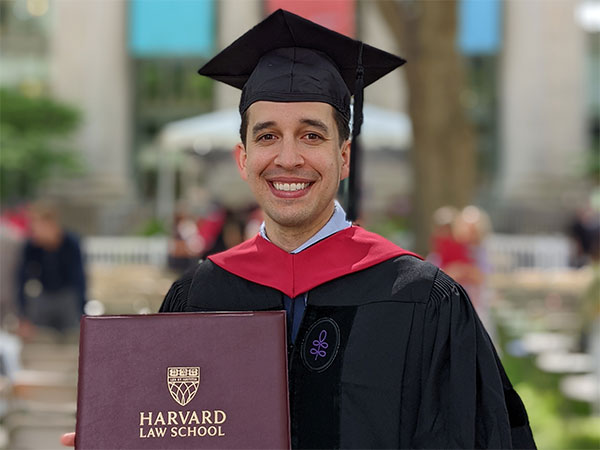 David Sanchez
2010 Winner
David launched Job-Link Racine in 2008 to connect low-income teens with part-time jobs in his hometown of Racine, Wisconsin. He went on to study political science at Vanderbilt University to better understand the role governments can play in addressing societal issues like poverty. He then spent four years working at Google before returning to the classroom at Harvard Law School. David moved back to Wisconsin in 2022 to begin a two-year clerkship on the Wisconsin Supreme Court. He continues to believe there is a critical role for state governments to play in creating the optimal conditions for social progress.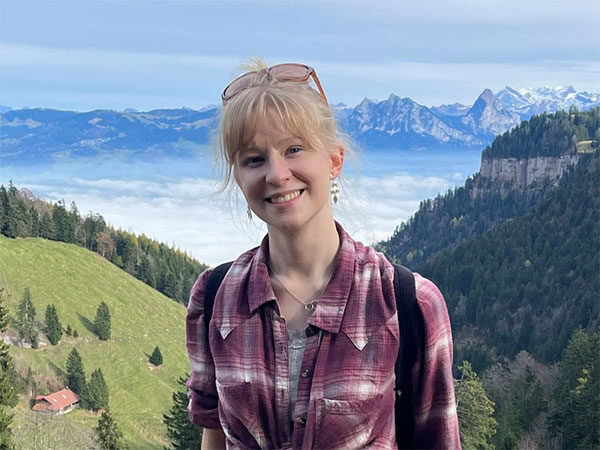 Story Warren
2016 Winner
Story created Kids4Wolves as a young girl to educate her peers about wolves and to promote coexistence between wolf advocates and those who oppose wolf recovery. During her college years, she worked for the wolf programs of several state agencies, helping to track, collar, and monitor wolves. While she learned a great deal from the field work, she also came to realize that the process of placing research collars on wolves is quite difficult on the animals. Story decided to return to advocacy in order to help wildlife and recently began work as a Wildlife Protection Program Manager for the Humane Society of the United States.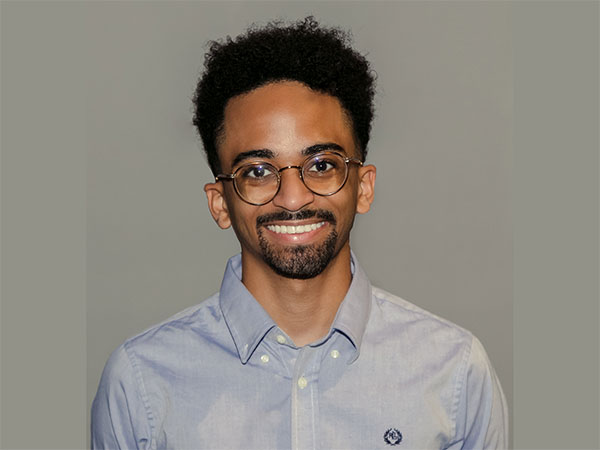 Josh Williams
2017 Winner
Josh launched Joshua's Heart Foundation in elementary school to help feed the underserved in his South Florida community. In the 17 years since then, his nonprofit has distributed more than five million meals and over six million pounds of food, impacting more than 600,000 individuals. Committed to youth development, Joshua's Heart has also engaged 60,000 youth volunteers worldwide and established a Junior Advisory Board that supports and runs operations. Josh continues to play an integral role in the organization. He is a recent graduate of New York University's Stern School of Business and works in corporate strategy for Fiserv, a global provider of financial services technology.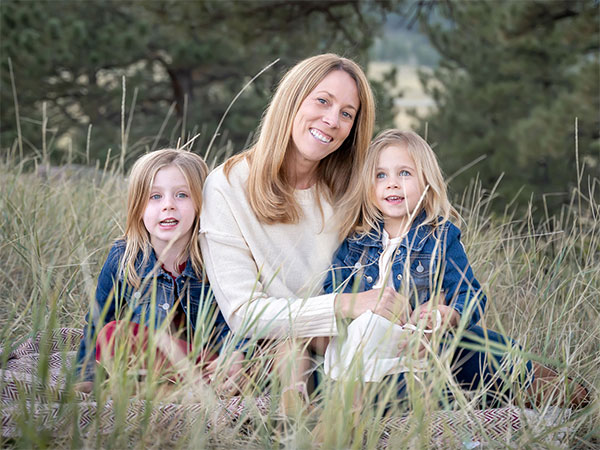 Ashley Shuyler Carter
2001 Winner
Ashley founded AfricAid as a teen to support girls' education in Tanzania. She spent ten years leading the organization both during and after college, developing mentoring programs that help secondary school girls in Tanzania complete their education, grow into confident leaders, and become catalysts for change in their communities. AfricAid has supported over 7,000 young Tanzanian women through its programs and in 2022, UNESCO awarded its Prize for Girls' and Women's Education to these programs. Today, Ashley continues to serve on AfricAid's Board of Directors, loves being a mom to two daughters, and leads her own consulting and coaching business, Beyond Perfect.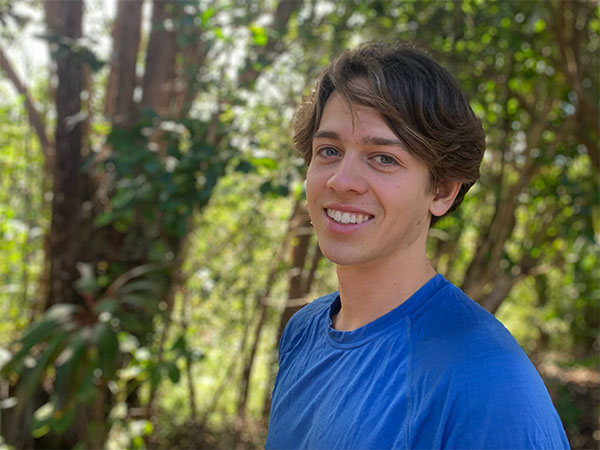 Josiah Utsch
2013 Winner
Josiah co-founded Save the Nautilus in middle school to raise awareness of the plight of the nautilus, one of Earth's oldest creatures. In the decade since then, he has continued to help spread awareness about the danger facing this ancient creature. He helped achieve listing the nautilus under CITIES in 2016, which regulates the international trade of the nautilus, and listing it under the U.S. Endangered Species Act in 2017. Josiah recently began work with researchers in the field to understand and better protect the nautilus from threats like overfishing, habitat fragmentation, and climate change.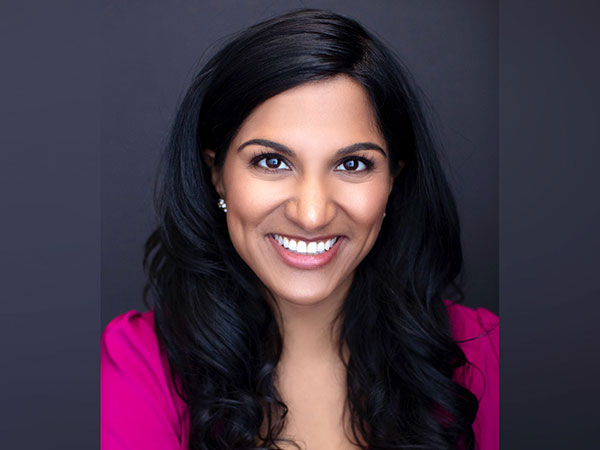 Nina Vasan
2002 Winner
Nina founded American Cancer Society Teens in high school and has continued her passion for health care ever since. She is the Chief Medical Officer at Real, a mental health care company building a new therapy model. Dr. Vasan is also a psychiatrist and professor at Stanford University, where she founded and directs Brainstorm: The Stanford Lab for Mental Health and Innovation. She received an MD from Harvard Medical School and has worked as a healthcare advisor to the UN and the Obama and Biden presidential campaigns. In 2013, Nina co-authored the best-selling book Do Good Well: Your Guide to Leadership, Action, and Social Innovation.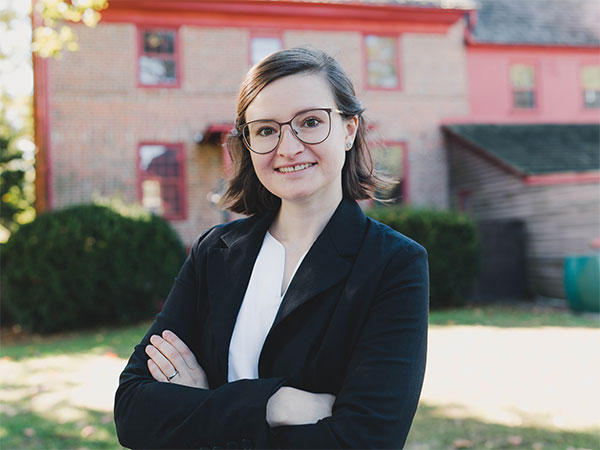 Heidi Keller Yeh
2010 Winner
After creating the environmental magazine Regeneration in high school, Heidi dove deeply into the environmental sciences and will soon complete her PhD in Oceanography from Rutgers University. While pursuing her scientific studies, she interned with the U.S. EPA, the New Jersey state legislature, and lobbyists in D.C. — experiences that inspired her to make a career out of science policy. She is currently working as the Policy Director for the Pinelands Preservation Alliance, a nonprofit committed to protecting the New Jersey Pine Barrens. Heidi claims her role there makes her the "Lorax of South Jersey!"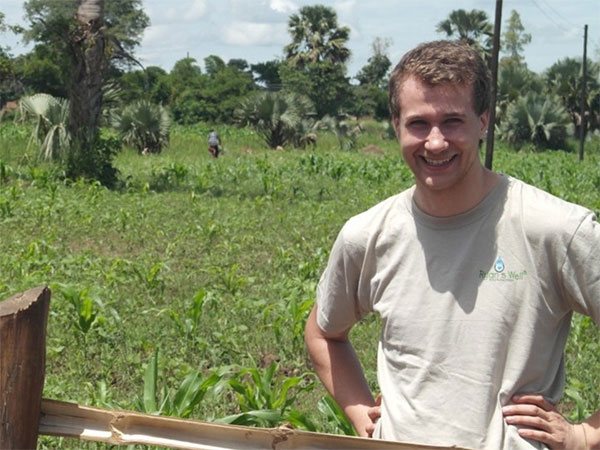 Ryan Hreljac
2002 Winner
In 1998, six-year-old Ryan raised $70 by doing household chores to help provide clean water to developing countries, a problem he'd learned about in his first-grade classroom. Soon after, he founded Ryan's Well Foundation in order to make a bigger difference. Twenty-five years later, he serves as Executive Director of the organization, which has completed 1,667 water projects, 1,317 latrines, and provided over 1.3 million people access to life-giving clean water. Ryan oversees work with local partners around the world to develop new water sources, provide hygiene education, and ensure sustainability by working with communities to maintain their water sources with pride.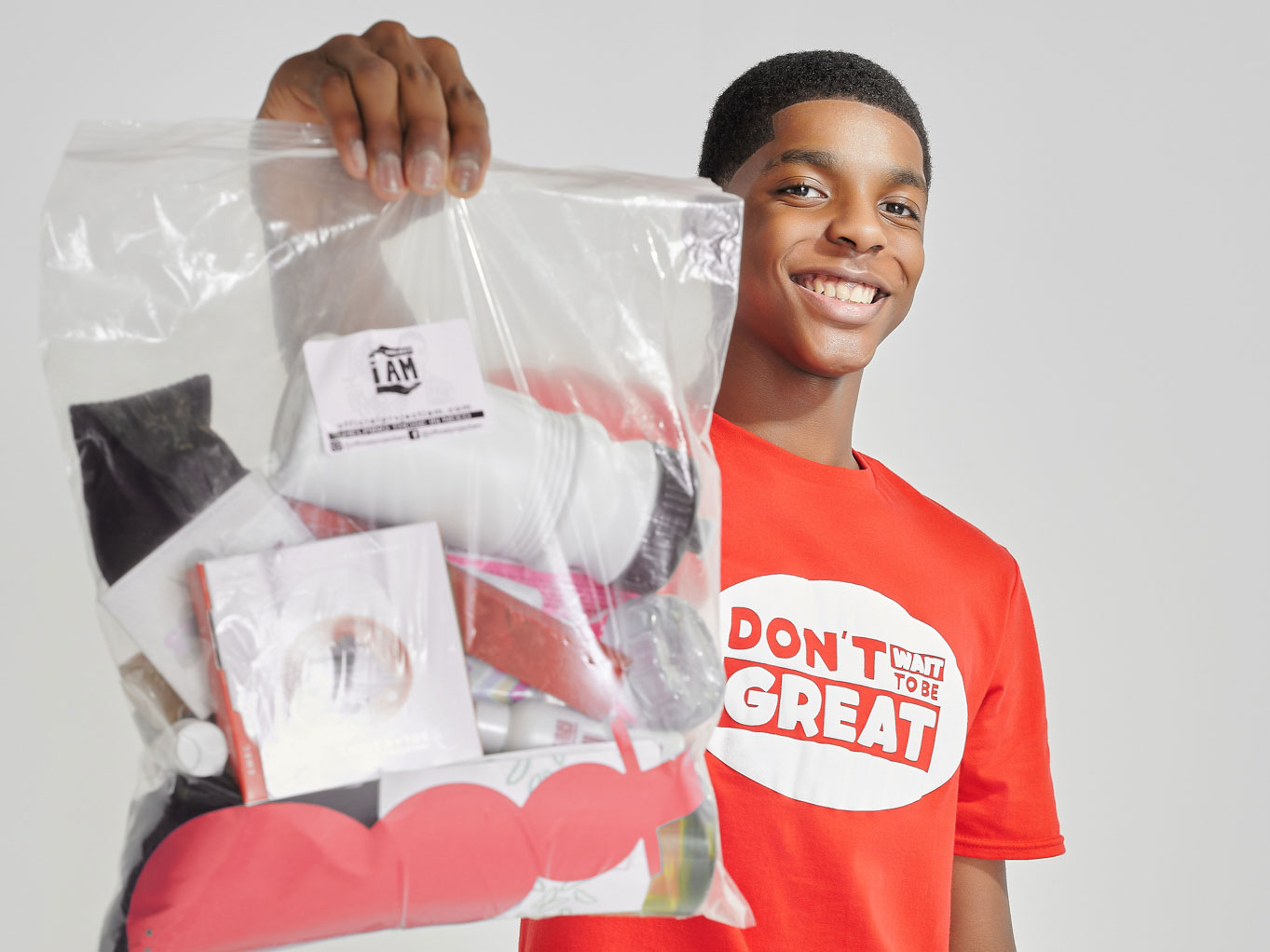 Jahkil Jackson
2017 Winner
Jahkil created Project I Am at age 8 to help the homeless in Chicago and to build awareness of the homelessness problem. Seven years later, his efforts have raised $400,000 and impacted 100,000 people in need across the globe. Jahkil has also galvanized over 1,000 youth volunteers worldwide. Recognized by President Obama as one of 2017's most influential people, Jahkil is a two-time best-selling author, CNN Hero, Marvel Hero, and Giving Tuesday Spark. He continues to enjoy teaching social entrepreneurship to middle schoolers and sharing his message of "Don't Wait To Be Great!"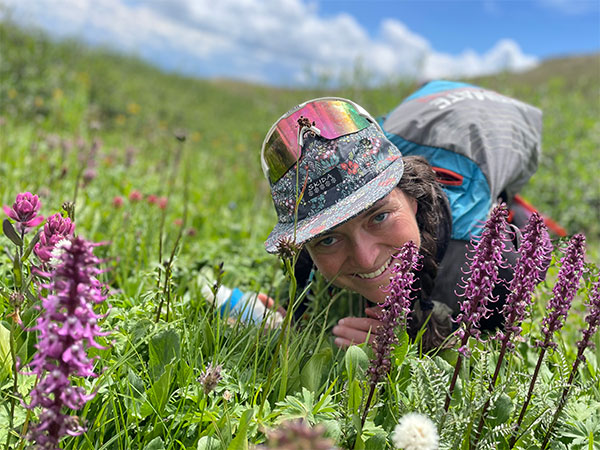 Phebe Meyers
2006 Winner
Phebe co-founded Change the World Kids in middle school to organize local and global humanitarian and environmental efforts, including fundraising to purchase and protect rainforests in Costa Rica. She continues to serve as an advisory board member for the group and is excited to celebrate its 25th anniversary. Phebe is currently the Community Programs Senior Manager at the Aspen Center for Environmental Studies (ACES), an environmental education nonprofit. She is committed to connecting people of all ages to place and the wonders of the natural world.