"I was impressed by the young age of the applicants, their strong perseverance, and creative uses of technology in making a difference in people's lives."
– Shawn, Selection Committee Member
"The projects that young people undertake become a little bit grander in scale and in connectedness to the world around them each year."
– Ashley, Selection Committee Member
Number of Young People Honored
$28.5
MILLION
Money Raised By Winners
50
STATES
Represented
plus D. C. & Canada
The Winners
Of the 575 young people honored by the Barron Prize, 245 have been young men and 330 young women. The youngest winner was just 8 years old.
Their Contribution
Our winners have raised more than $26 MILLION dollars for their causes – ranging from humanitarian efforts to environmental projects.
Their Projects
Of the young people honored by the Barron Prize since its inception, 344 have done humanitarian service work, and 231 have done environmental service work.
"We need heroes today more than ever." – T. A. Barron
Winning the Barron Prize was such an honor. It gave me the confidence I needed to continue growing my program, and it opened the door to countless exciting new opportunities that made it possible for me to share my message with the world!
A hero is someone who does everything they can to solve a problem. They see an issue that they are passionate about and use their resources or talent to solve that problem.
As an artist, winning the Barron Prize gave me the courage to take my art to the next level. The Barron Prize taught me that we can all have an impact — even as just a high schooler who likes art!
A hero is a person who makes a solemn oath or "Sankalpa," as it's called in Sanskrit, to achieve a task for greater good. A hero is not discouraged by any amount of difficulties and inspires others to act in the process.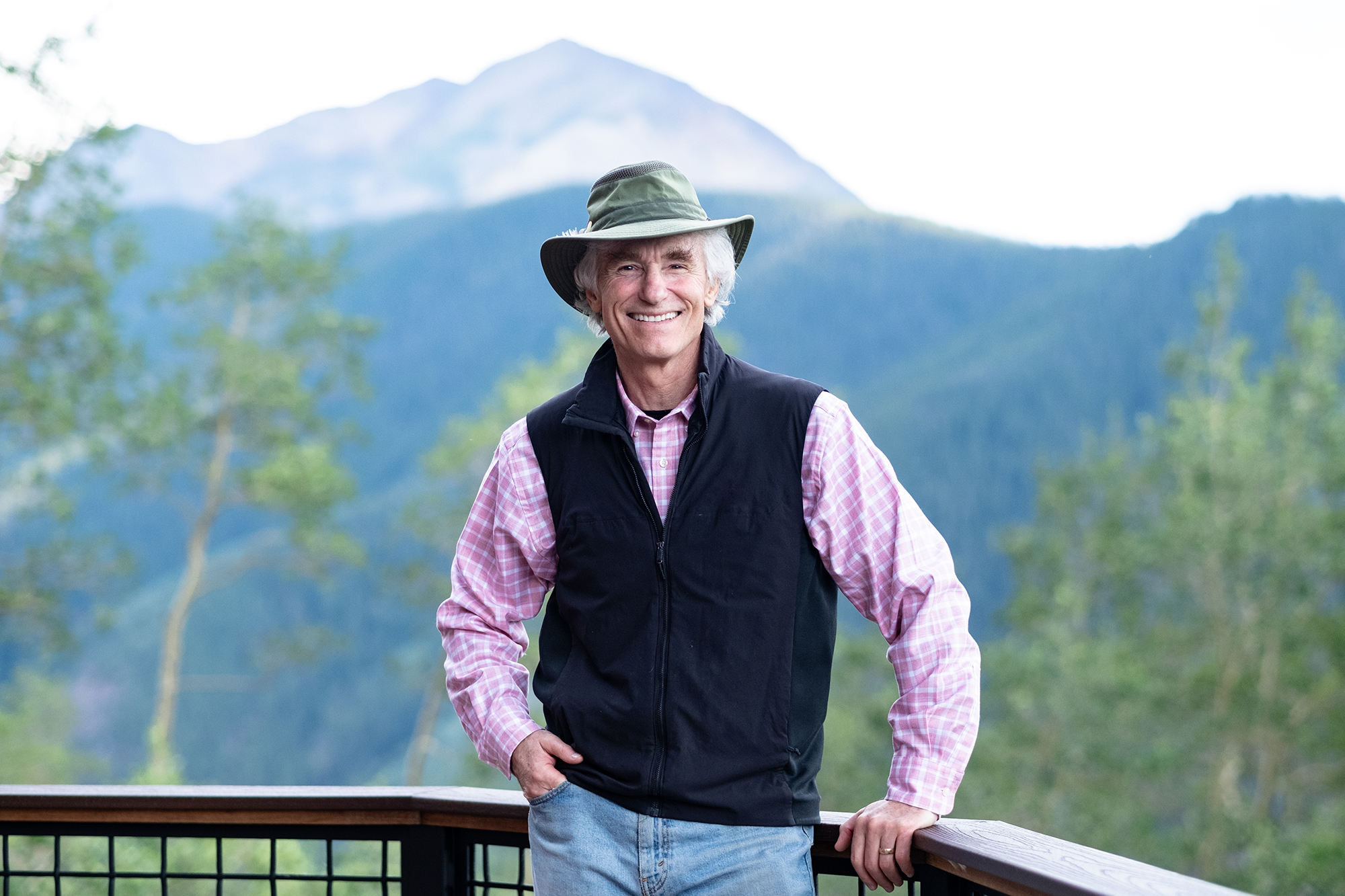 T. A. BARRON
Author T. A. Barron founded the Gloria Barron Prize for Young Heroes in 2001 and named the prize after his mother, a quiet hero in his own life. A long-time advocate of the power of youth, Barron writes about fictional young heroes in his novels, but champions inspiring young people in real life. He is the author of more than 30 highly acclaimed books and the winner of the de Grummond Medallion for "lifetime contribution to the field of children's and young adult literature," among other awards. www.TABarron.com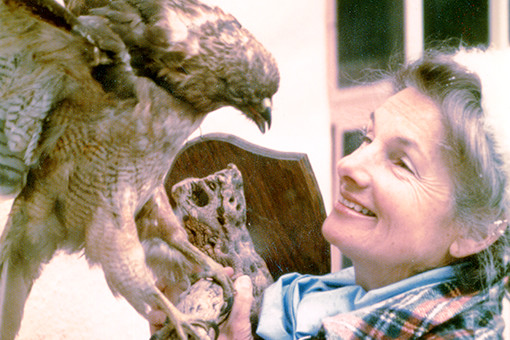 GLORIA BARRON
The Barron Prize is named after T. A. Barron's mother, Gloria Barron. An unsung hero, Gloria worked for over twenty years to create a unique nature museum at the Colorado School for the Blind—a museum where everything can be touched. She lived the life of a teacher who cared deeply about her children and her community. Gloria instilled in each of her seven children the idea that one individual can make a lasting difference in the lives of others.