BLOG
The Latest Barron Prize News
A Summer Spent in Service
We think summer's the perfect season for service and it seems the young heroes we honor agree. We recently caught up with several of them to find out what's new as they continue their work to change the world. Read on to learn about the inspiring ways they've made a difference this summer!
Hosting and Speaking at Conferences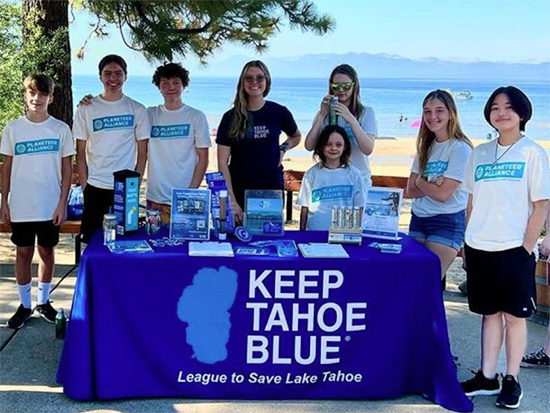 Robbie Bond
(2018 Winner), founder of
Kids Speak for Parks
, recently hosted the Blue Climate Action Summit to help protect Lake Tahoe, right outside his hometown. Youth from the Lake Tahoe regions of Nevada and California gathered for the free one-day Summit to explore the importance of protecting Lake Tahoe and to develop a Blue Climate Action Plan to help the lake. "I was super excited to collaborate with Keep Tahoe Blue to educate youth in my community about how climate change is one of the biggest threats to Lake Tahoe," says Robbie. "And it was awesome to see kids realize they can help create solutions to the challenges facing the lake!" The event was supported by the Planeteer Alliance, which was founded by the Captain Planet Foundation.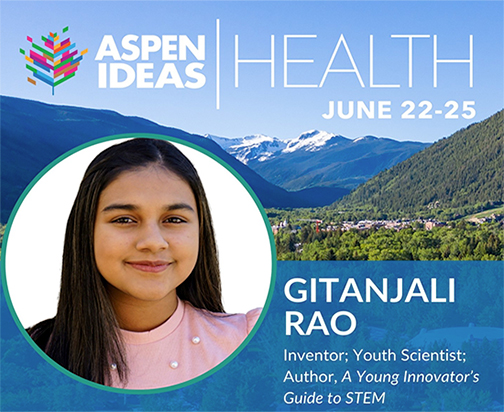 Gitanjali Rao
(2021 Winner),
inventor, young scientist, and advocate for STEM
, was a featured speaker in late June at the annual Aspen Ideas Festival in Aspen, Colorado, a prestigious gathering of thinkers, writers, artists, teachers, and other leaders. She spoke about the era of personalized medicine and her work shadowing research at MIT on conditionally activated therapeutics for infectious disease. Gitanjali has invented a device to diagnose prescription opioid addiction and has developed a fast and inexpensive way to detect lead in water.
Protecting Our Oceans and Waterways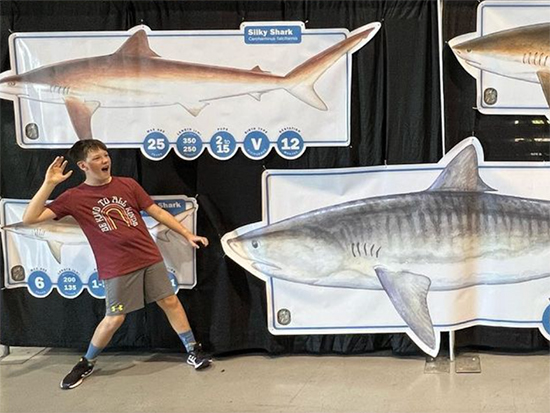 Miles Fetherston-Resch
(2021 Winner), founder of
Kids Saving Oceans
, recently exhibited at SharkCon 2022, held in Tampa, Florida. At his booth, he talked with conference goers about ways they can help protect oceans. He also sold his t-shirts, hats, and stickers made from recycled or sustainable materials, with all proceeds donated to ocean conservation organizations. Miles is working to raise $1,000,000 to help oceans by the time he turns 18.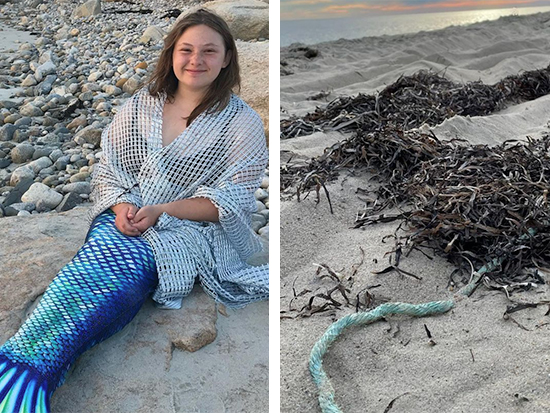 Sonja Michaluk
(2021 Winner), who works to
protect wetlands and drinking water sources
, has been raising awareness of the threats discarded plastic fishing nets and ropes pose to aquatic life — and has collected more than 50 pounds of the materials this summer. She also spent two weeks sailing up the coast of New England observing invasive species. Sonja will end her summer teaching archaeology and marine ecology at the Cuttyhunk Historical Society of the Elizabeth Islands off the coast of Massachusetts. "I hope to inspire people to leave a beach or natural space a little cleaner and safer for wildlife," says Sonja. "Anyone who is interested in joining, please feel free to reach out to my Instagram
@mermaidonasailboat
."
Expanding Facilities to Better Serve Families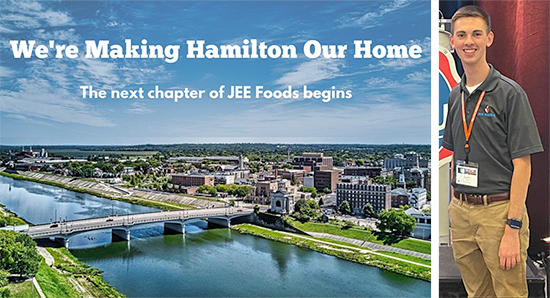 Levi Grimm
(2021 Honoree), Butler County Coordinator for
JEE Foods
, a food rescue nonprofit, recently helped the organization secure warehouse and office space in Hamilton, Ohio, just north of Cincinnati. The new space will allow the group to move operations out of a high school classroom and expand its reach in the community. It will enable students from other area high schools to get involved – and will allow the nonprofit to accept semi-trailers of donated food at a moment's notice. "Our entire team is thrilled about this next step," says Levi. "I have an inkling big things will start happening with the increased presence we can have in the community." Since 2017, Jee Foods has rescued six million pounds of food and distributed it to people in need.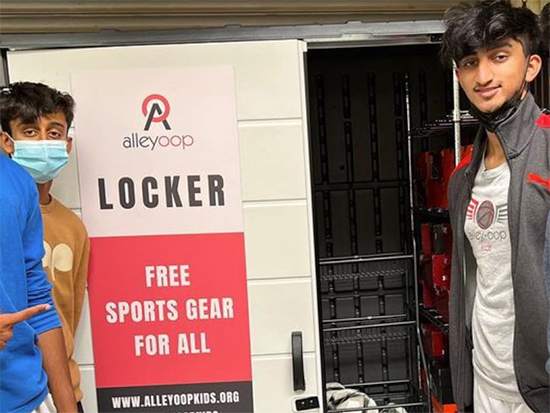 Shay Patel
(2021 Honoree), founder of
Alley-Oop Kids
, spent part of his summer creating a sports locker at the Ecumenical Hunger Program in East Palo Alto, California. The locker will provide free sports equipment year-round to kids in need. Shay is encouraging other groups to create similar lockers in their own towns. Alley-Oop Kids has provided athletic equipment and positive sports experiences to more than 20,000 kids around the world.