BLOG
The latest Barron Prize News
Celebrating the Season with Enduring Ideals
All of us at the Barron Prize believe deeply in the power and prevalence of heroic ideals. We celebrate those ideals – things like courage, compassion, and determination – in the young people we honor. Our young heroes embody these enduring qualities so beautifully as they work to change the world. Their example inspires us and gives us hope.
We're certainly not alone in drawing inspiration from heroic ideals. The Foundation for a Better Life, one of our very first National Partners, celebrates character qualities by emailing and posting their Quote of the Day each morning. Below, we've reprinted a dozen of our favorites from 2021. We hope they fill you with hope and light as we look ahead to the new year.
Wishing everyone Happiest Holidays!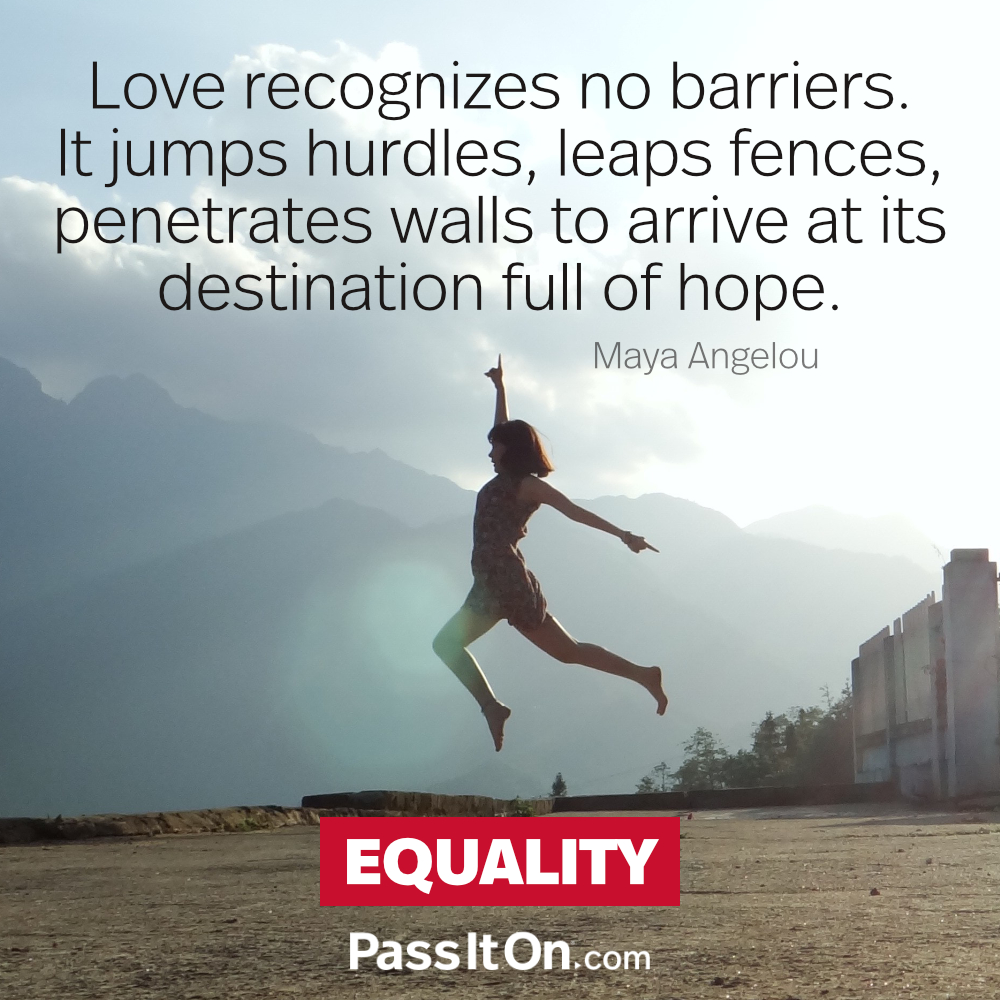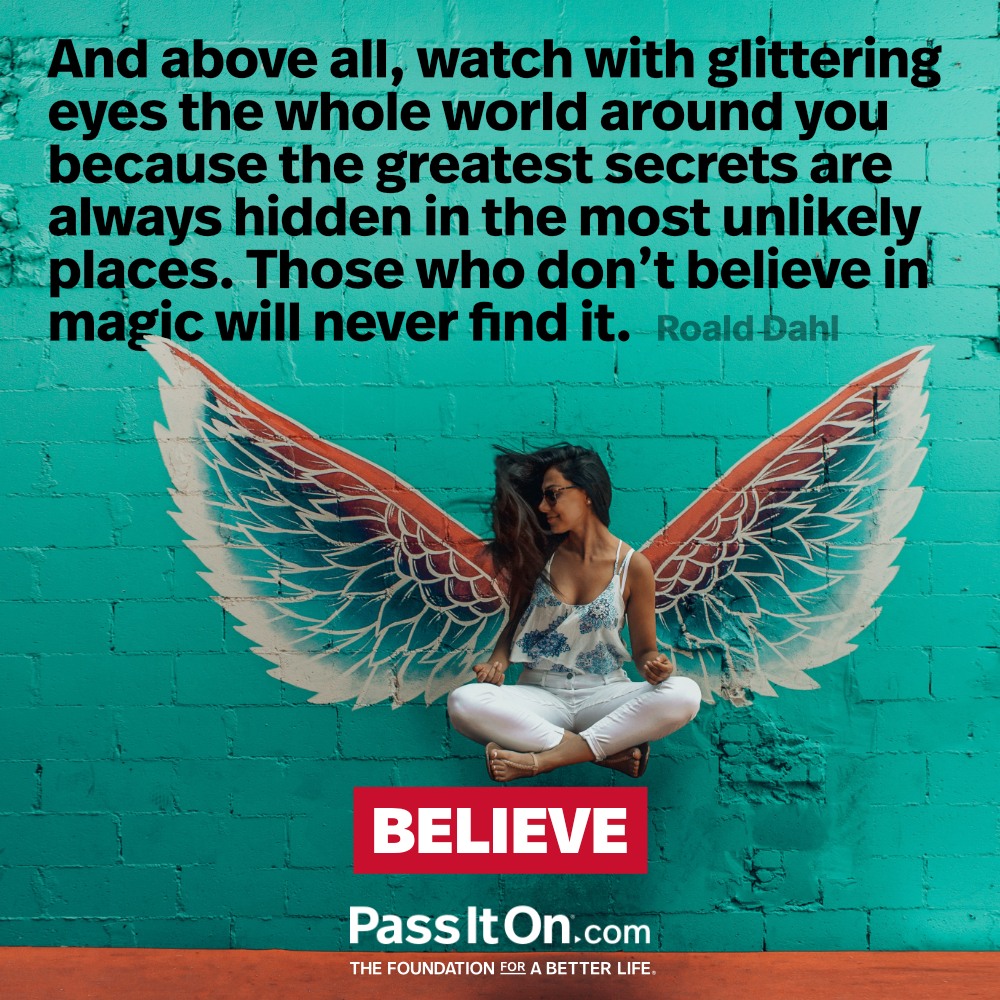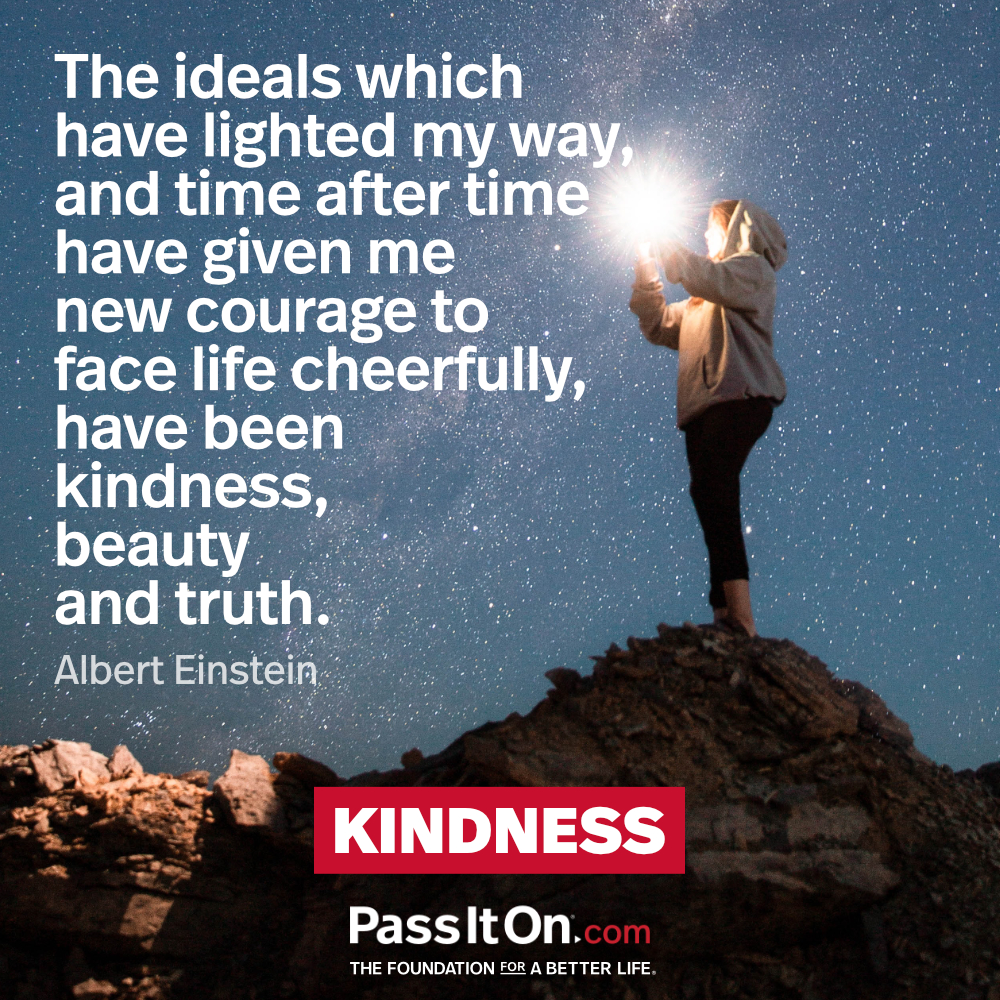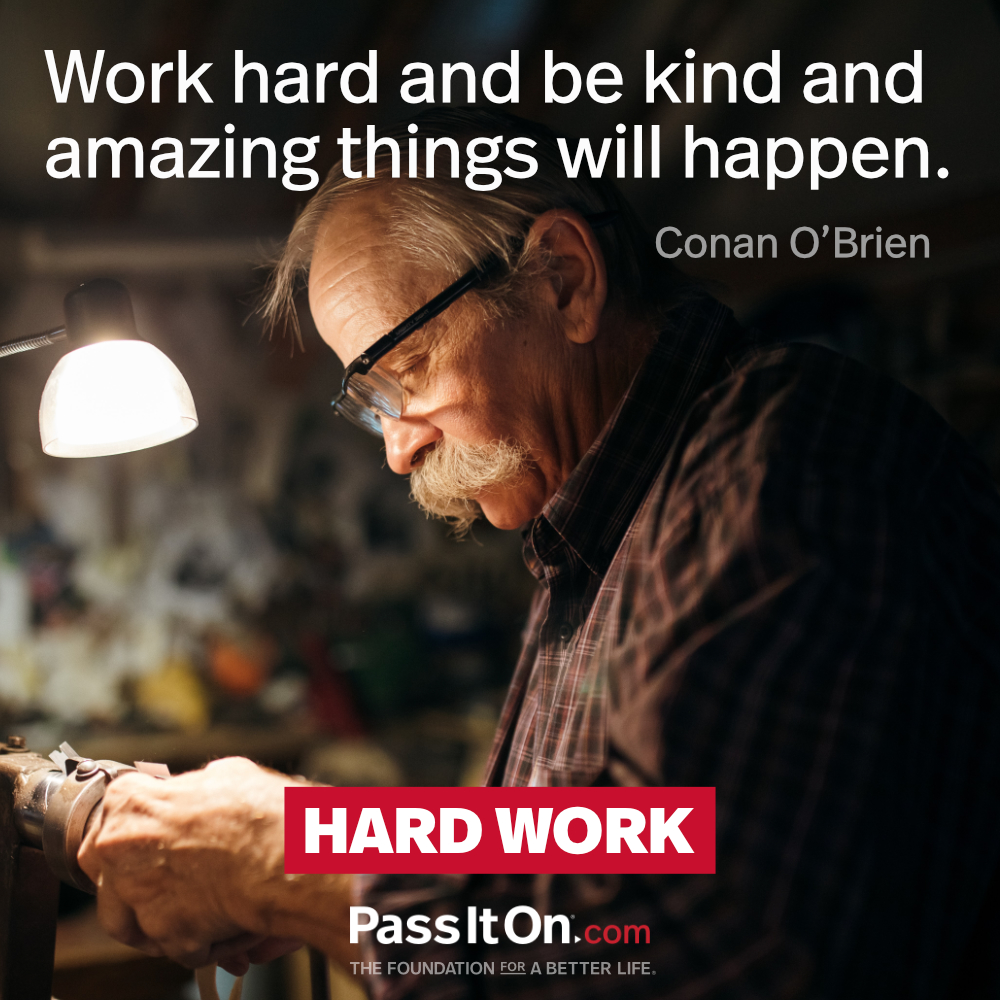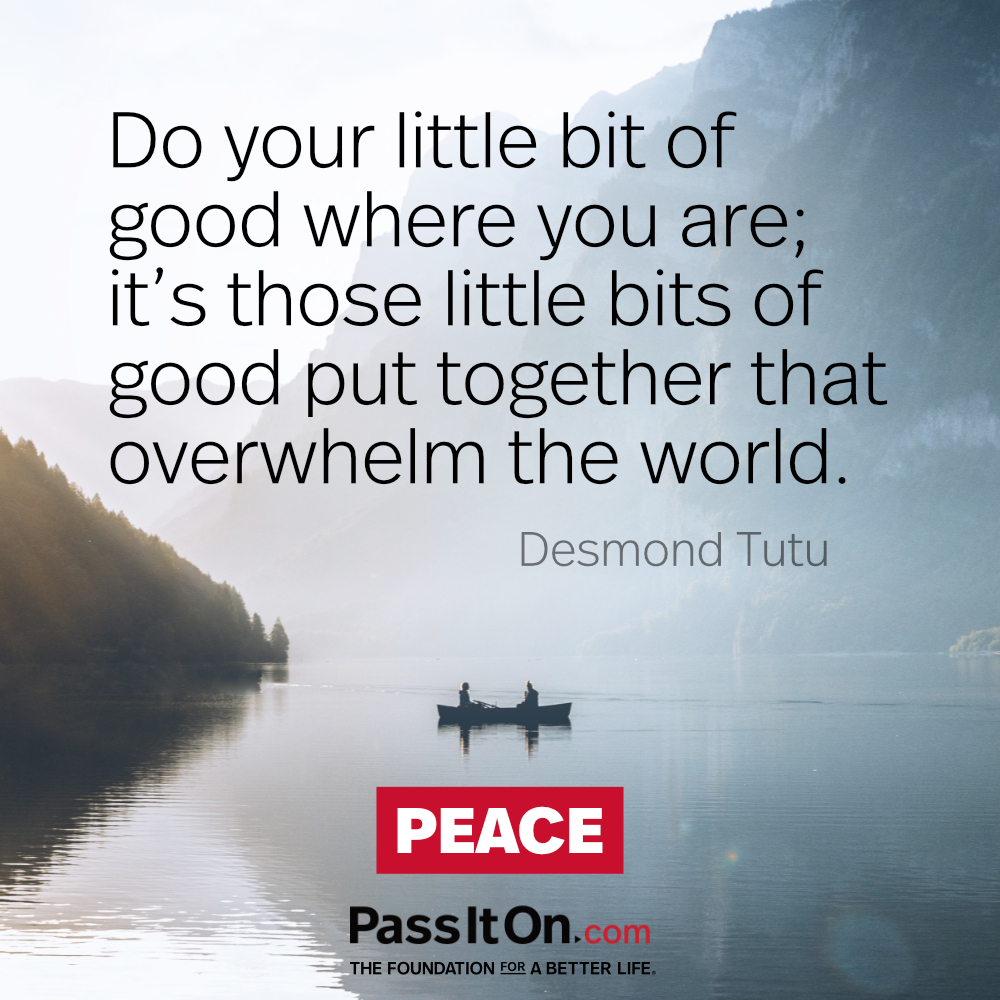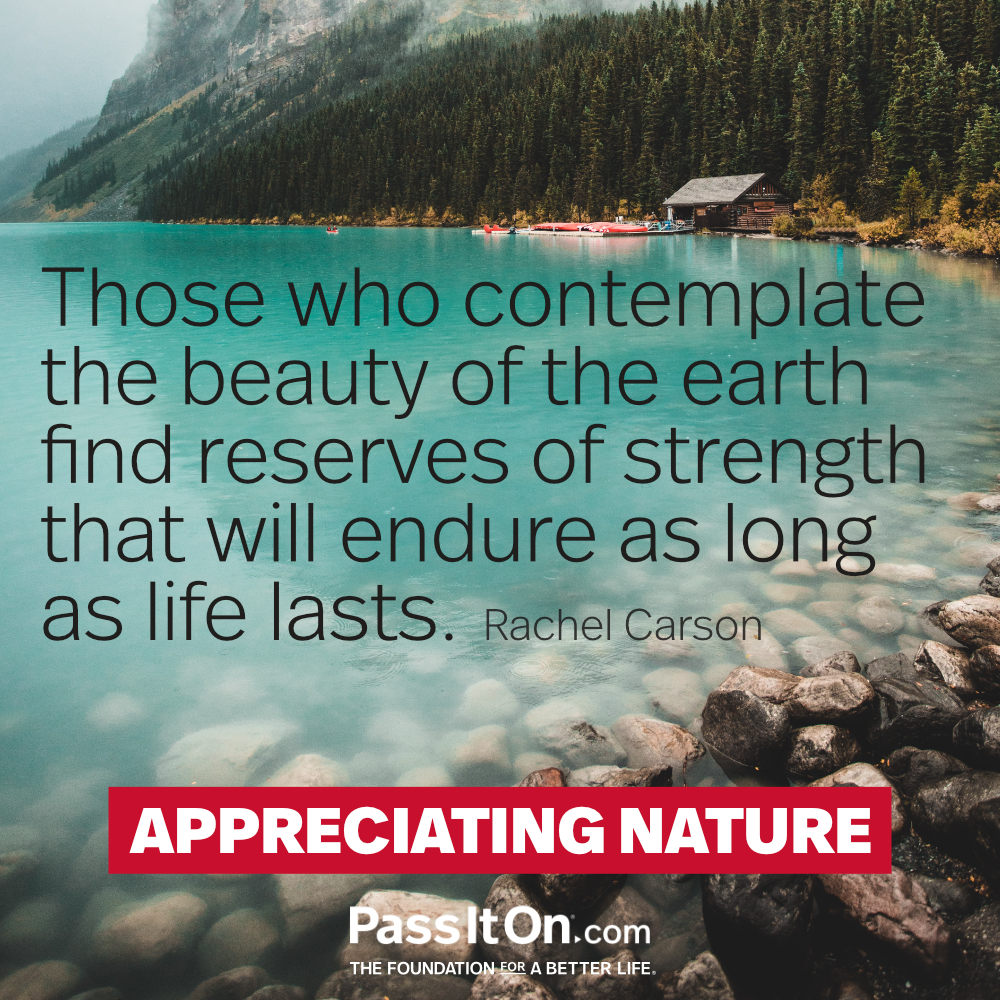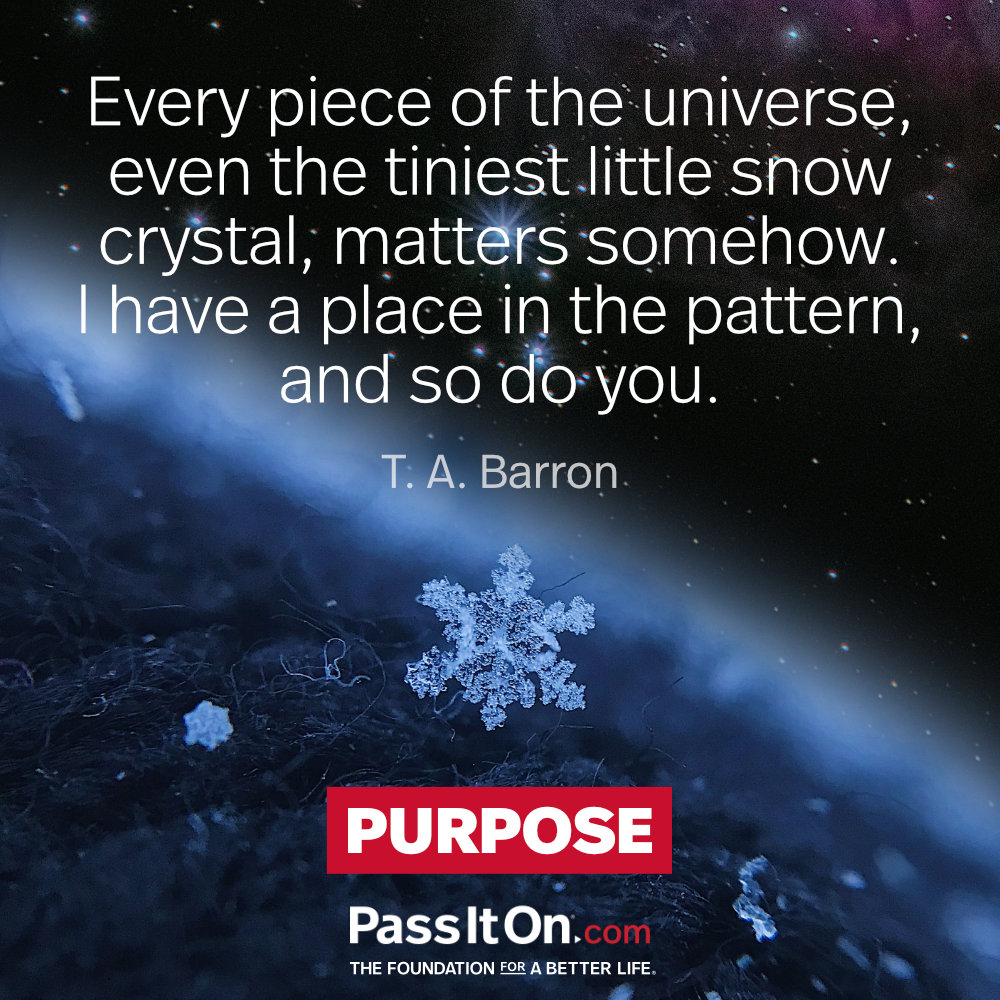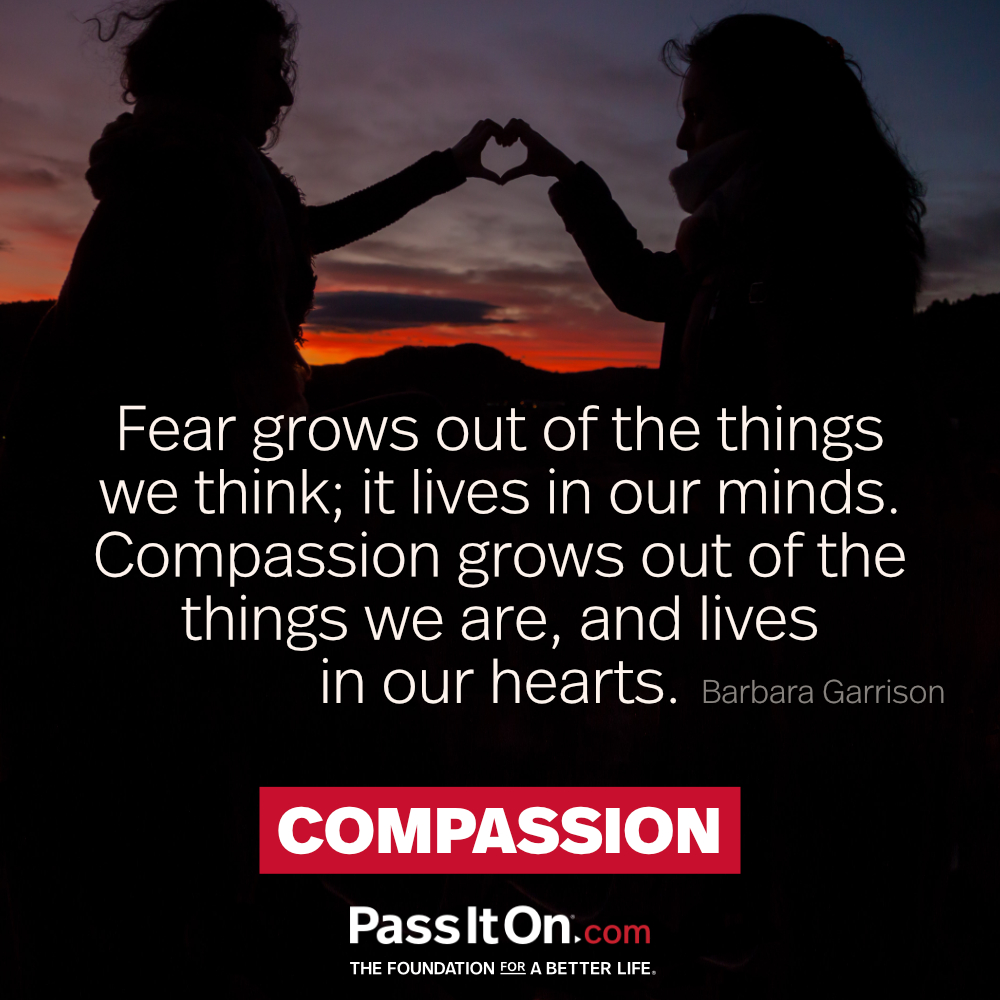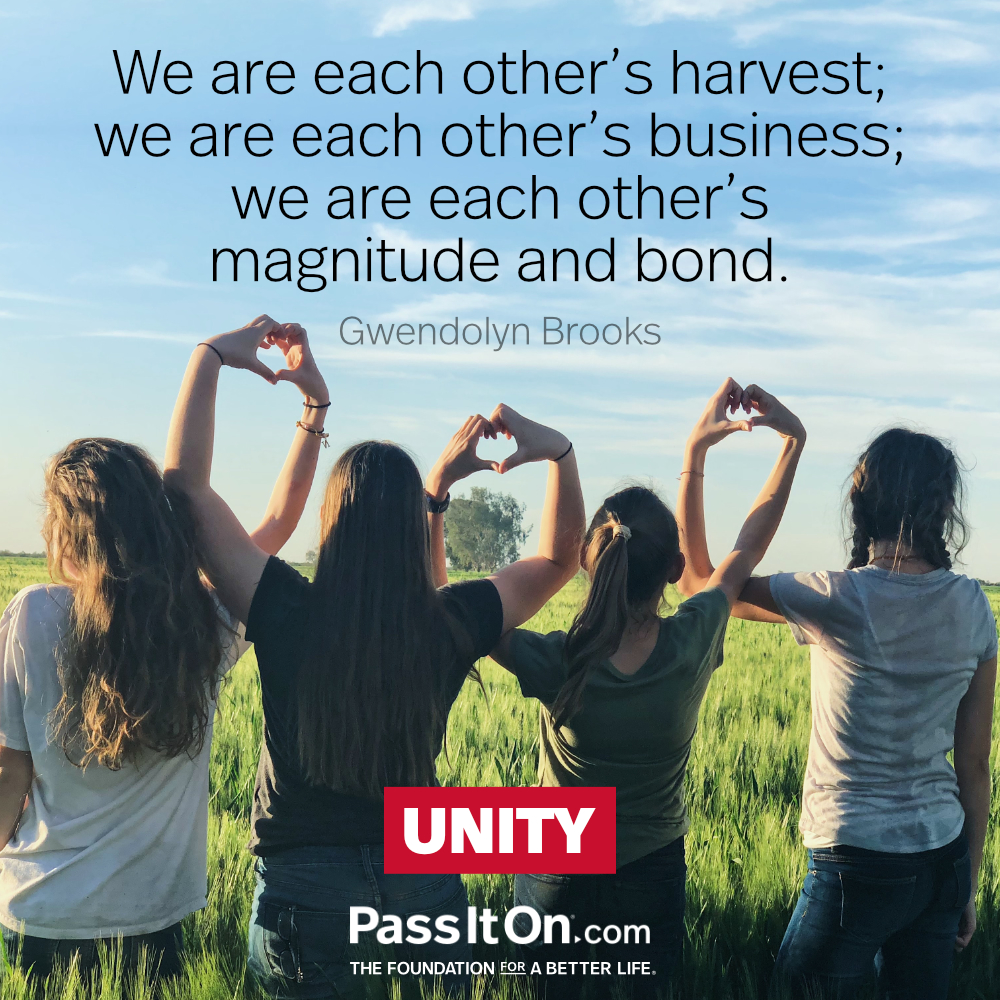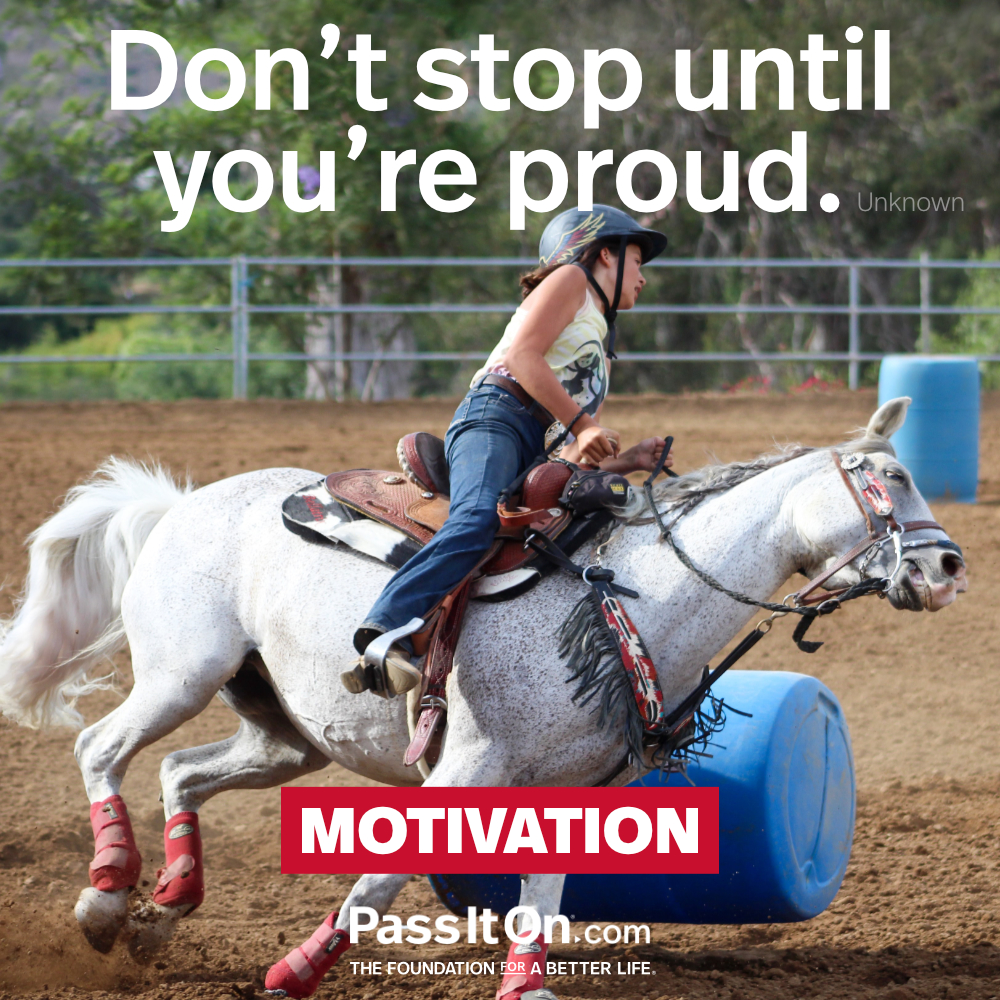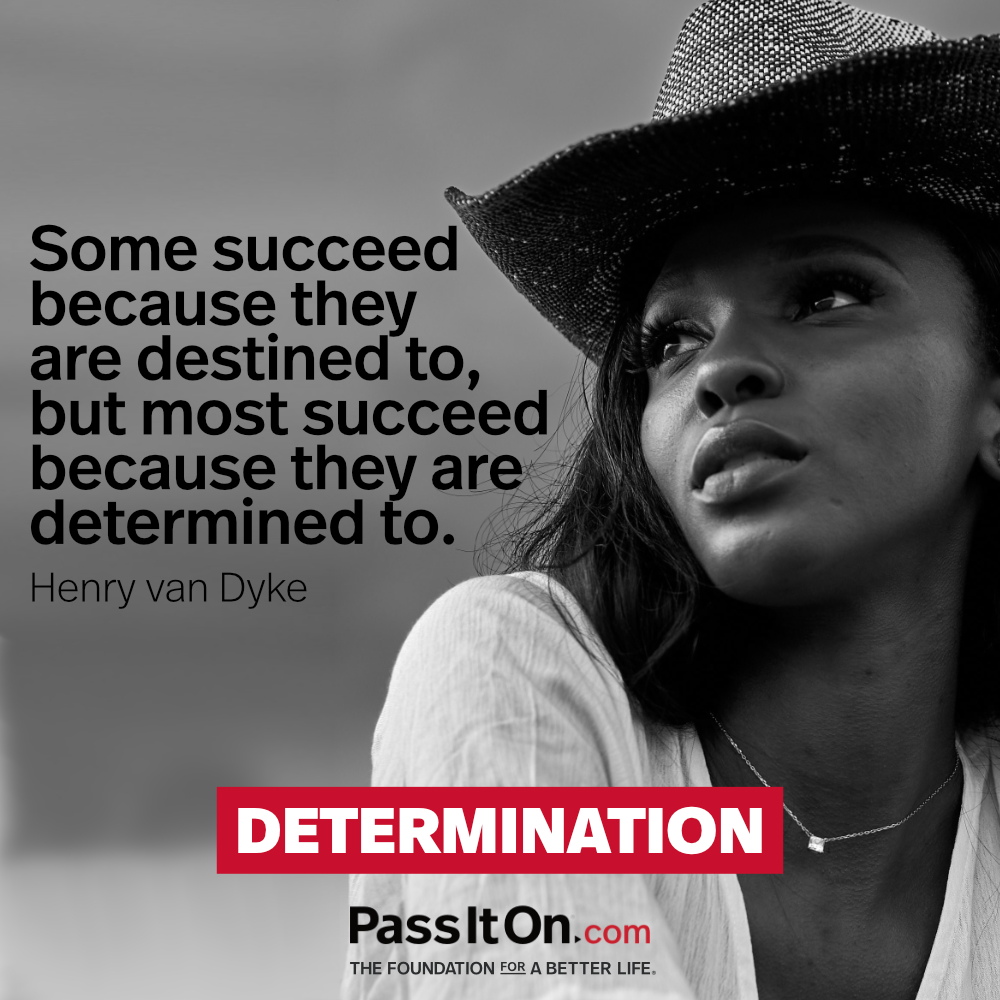 ABOUT US
The Gloria Barron Prize for Young Heroes, a program of the nonprofit organization Young Heroes Project, celebrates inspiring, public-spirited young people from diverse backgrounds all across North America. Each year, the Barron Prize honors 25 outstanding young leaders ages 8 to 18 who have made a significant positive difference to people and the environment.
WE'D LOVE TO HEAR FROM YOU!
Media inquiries and other questions:
Barbara Ann Richman
Executive Director
Questions about the online application:
WE'D LOVE TO HEAR FROM YOU!
Media inquiries and other questions:
Barbara Ann Richman
Executive Director
Questions about the online application:
Terms of Use | © 2021 Young Heroes Project
Gloria Barron Prize for Young Heroes | P.O. Box 1470 | Boulder, CO 80306
Terms of Use | [copy] [year] Thomas A Barron, LLC
Gloria Barron Prize for Young Heroes
P.O. Box 1470
Boulder, CO 80306