BLOG
The Latest Barron Prize News
"It was Life-Changing for Me":
Former Winners Reflect on the Impact of Winning the Barron Prize
We recently asked some of our 2017 Barron Prize winners what it meant to them to win the Barron Prize. Here's what they had to say:
Josh, 20
Founded GOALS (Giving Opportunities to All who Love Soccer), a non-profit soccer program for kids with special needs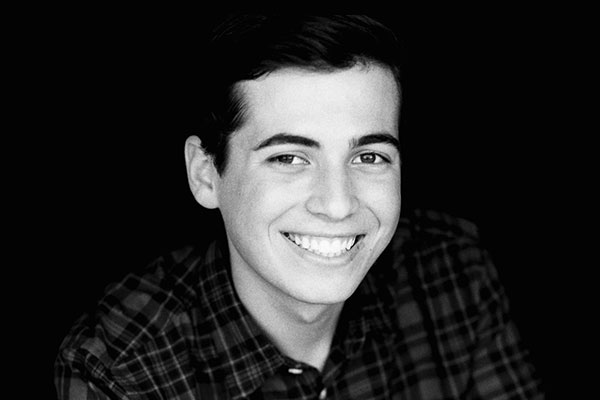 The Barron Prize changed my life in so many ways. Not only has it provided the financial support to continue my education and grow GOALS, it introduced me to a community of passionate and driven young people working to change the world. I would not be where I am today without the Barron Prize, and I am so thankful for their investment in the next generation.
Siblings Franny, 12 and Rupert, 15
Led a successful environmental legislation campaign in Canada for several years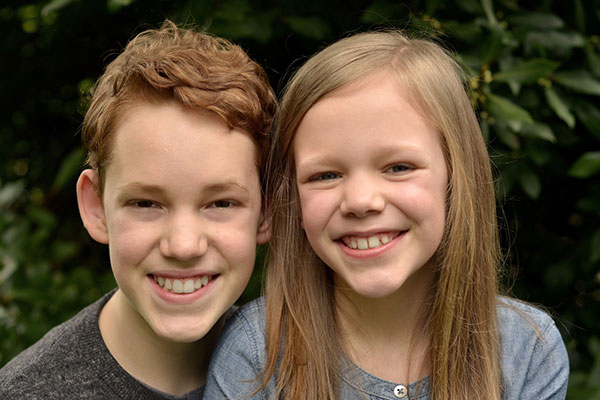 When you are working hard to make the world a better place, you don't do it for the awards or the accolades. But when you are recognized by an organization like the Barron Prize, you are given new opportunities for your work to reach more people and have a greater impact. On top of that, you are welcomed into a supportive and inspiring community of young change makers and their allies.
My brother and I were honored to win the Barron Prize. When we did, many opportunities opened up for us to spread our environmental rights message to new audiences and to create greater ripples of change. We felt that more people were open to listening to what we, as young people, had to say. We felt that we — and our work — were given more respect by children and adults alike. 
We are forever grateful to the Barron Prize for believing what we do is important and for their ongoing support!
Jahkil, 11
Founded Project I Am to help the homeless in Chicago by distributing more than 15,000 Blessing Bags to those in need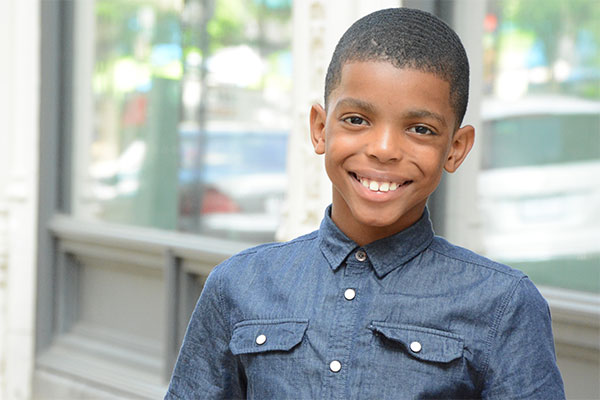 The Gloria Barron Prize was life-changing for me. I was one of the youngest winners of the prize and honored to be in such good company. This gave me encouragement to keep going and helped me believe in my efforts even more because someone on the national level recognized me! The prize helped me go beyond my goal of distributing 5,000 Blessing Bags in 2017 and 6,000 in 2018.  Thanks to the support of the award, I've been able to distribute over 15,000 Blessing Bags!
Riley, 16
Founded Be Brave for Life which has raised more than $500,000 for benign brain tumor research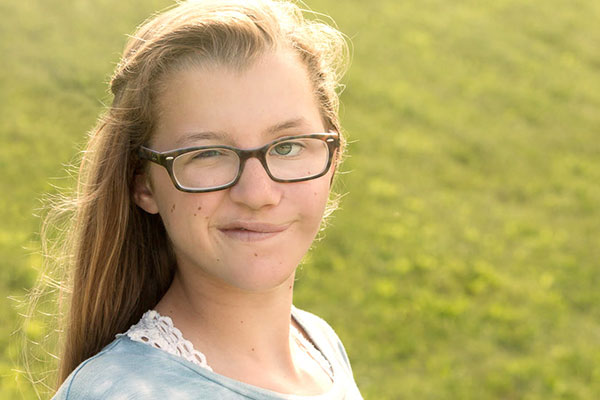 Winning the Barron Prize has meant a lot to me. The fact that I get to support a cause that has affected my life and many others'– while also having the award money to fuel my education in the future — is truly amazing and inspiring.
Sophie, 19
Founded Grow Healthy which builds community gardens to provide healthy food options to low income families in food deserts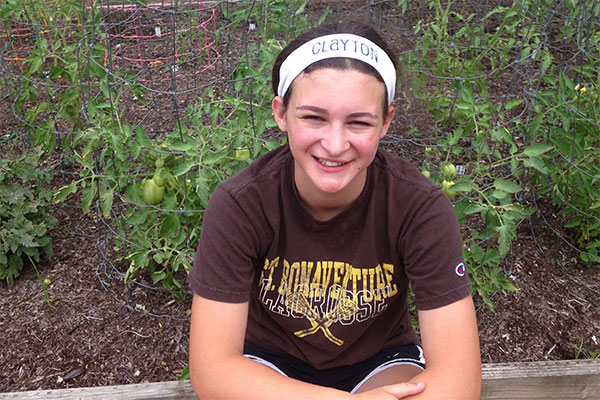 I was honored and humbled to receive the Barron Prize. I felt privileged to join current and past recipients whom I have long admired and respected. Having my work recognized by the prize motivated me to continue to grow and expand my project. The funds helped me to plan, build, and grow additional gardens at low-income daycares and shelters in the St. Louis region.
Like many youth focused on improving our communities, I have faced several challenges – especially in funding my project – but each challenge strengthened my commitment to continue doing my best work. It is so wonderful that the Barron Prize exists and continues to recognize young people who make a difference. It has been a great opportunity for me.