BLOG
The Latest Barron Prize News
Quests for Young Heroes to Protect the Planet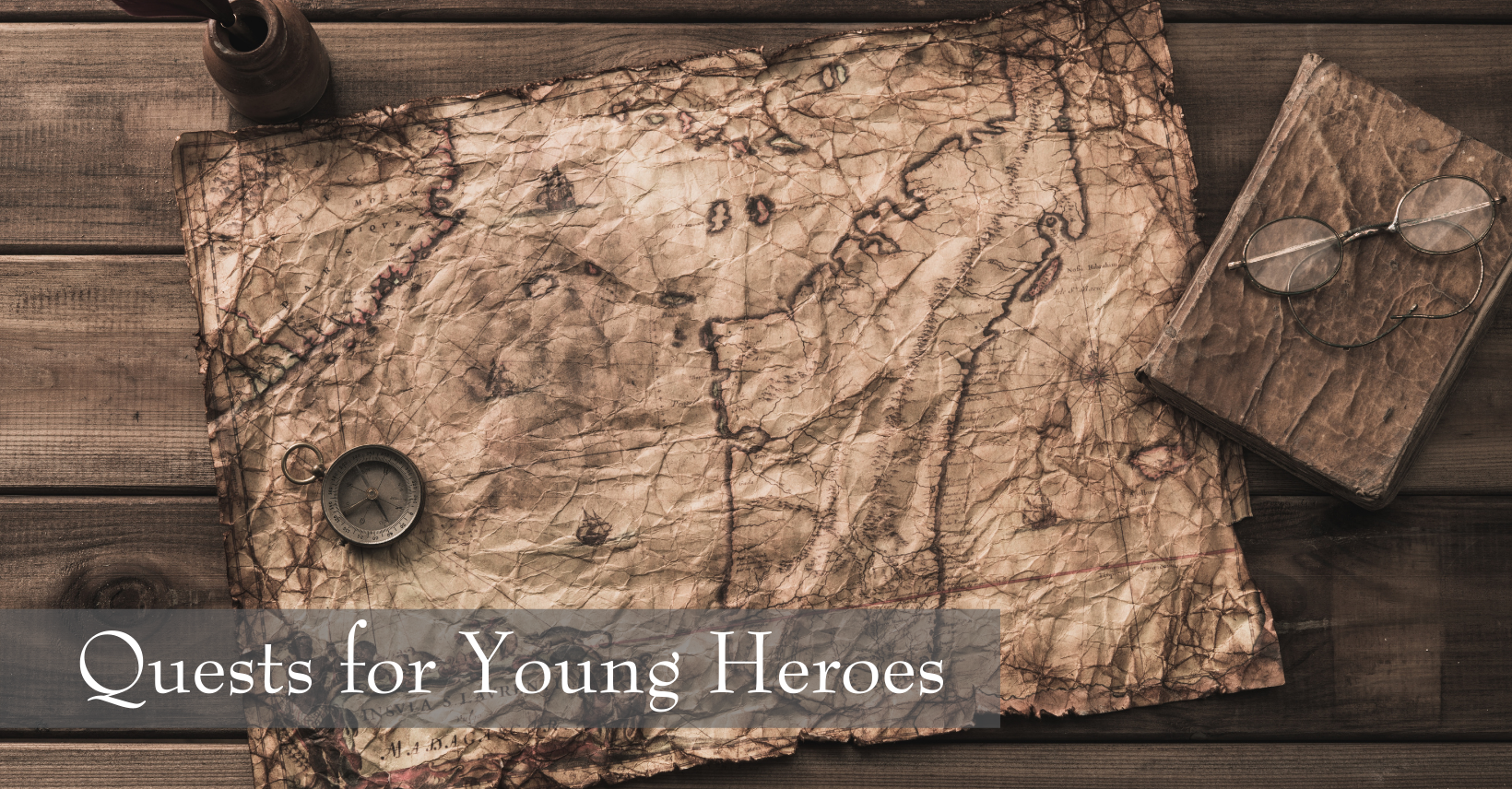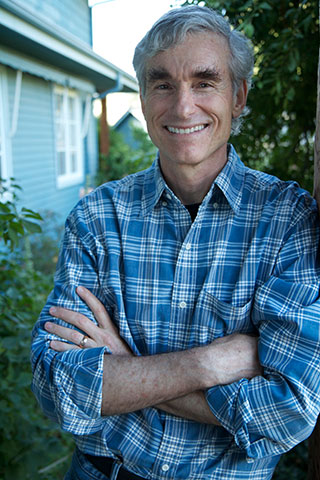 In this month's blog, we're thrilled to share a new initiative from award-winning author and Barron Prize founder T. A. Barron! He recently introduced
Quests
, a new series on his website designed to help young people protect the planet. Each Quest contains information about a particular environmental problem — and concrete ways that young people can help solve it.
"Nature is my great friend, wise teacher, and true healer, as well as my enduring inspiration," says Barron. "My sincere hope is that these Quests will inspire young people to take action toward protecting this wondrous planet that we call 'home'."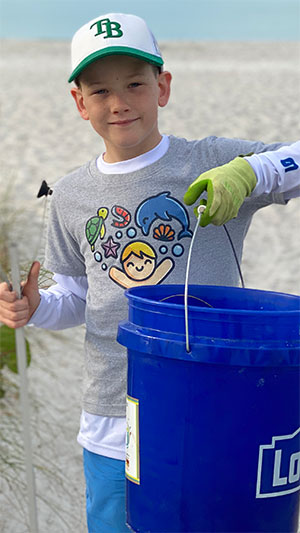 Those who embark on the Quests will act as forces for good, joining other young people who are working passionately to protect the environment. We know hundreds of them — our Barron Prize young heroes — who are addressing climate change, saving endangered species, cleaning up our oceans, inventing new ways to conserve water, reducing plastic pollution, farming sustainably to feed the hungry, and more. "Our voices and actions matter," says Miles, ocean conservationist and 10-year-old Barron Prize winner. "And all our individual choices will add up to make a big difference."
Encourage the young people in your life to make a difference by embarking on a Quest! Students can choose from four so far – Sustainability, Endangered Species, Food Insecurity, and Literacy. A fifth Quest — Pollution — will be released in June.
You can keep up with all future Quests on T. A. Barron's website.