BLOG
The Latest Barron Prize News
Thankful Thoughts from Our 2021 Young Heroes
In celebration of this Thanksgiving season, we asked our newest Barron Prize young heroes what they're feeling thankful for these days. They replied with long lists that include family and friends, supportive teachers, and walks in the woods. Their thankful thoughts inspire us and make us smile. We hope they do the same for you. Happy Thanksgiving, everyone!
"I am thankful for:
– Skip the Plastic Straw campaign
– guitar
– family
– music
– animals
– the ocean
– food
– friends
– water polo
– my sister"
Chloe Mei Espinosa, Age 15
Skip the Plastic Straw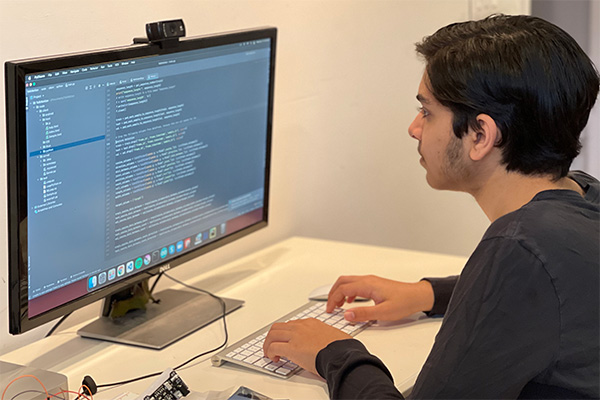 Faraz Tamboli
"I am feeling thankful for the endless love that my family gives me. I feel grateful to have such dedicated teachers who work tirelessly through hurdle after hurdle, adjusting to new times. And lastly, I am thankful for the Hawaii community's endless support and words of encouragement for all the literacy work I am doing. Their support motivates me to double down on our efforts in pursuit of a more literate Hawaii."
Sascha Pakravan, Age 16
Words4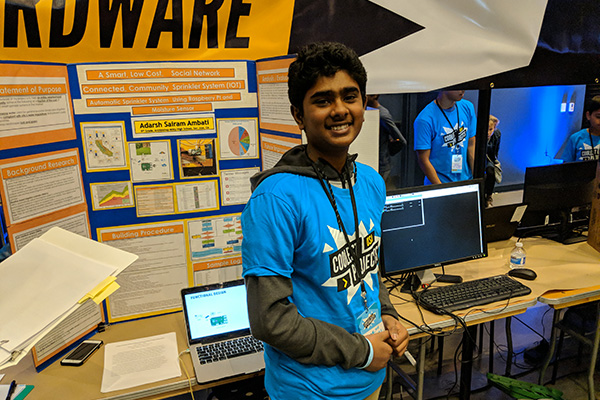 Adarsh Ambati
"I would like to thank the Barron Prize for their generous commitment to support youth affecting positive change in their communities. This award has impelled me to increase my climate educational work with Gro-STEMs and my green innovations like my Smart Community Sprinkler System and Amphibian Biodiversity Protection Project.
I am also so incredibly grateful for the thousands of youth standing up for the preservation of our planet at COP26 right now. It gives me immense hope to see this incredible, powerful force of youth."
Adarsh Ambati, Age 16
The Green Environment Initiatives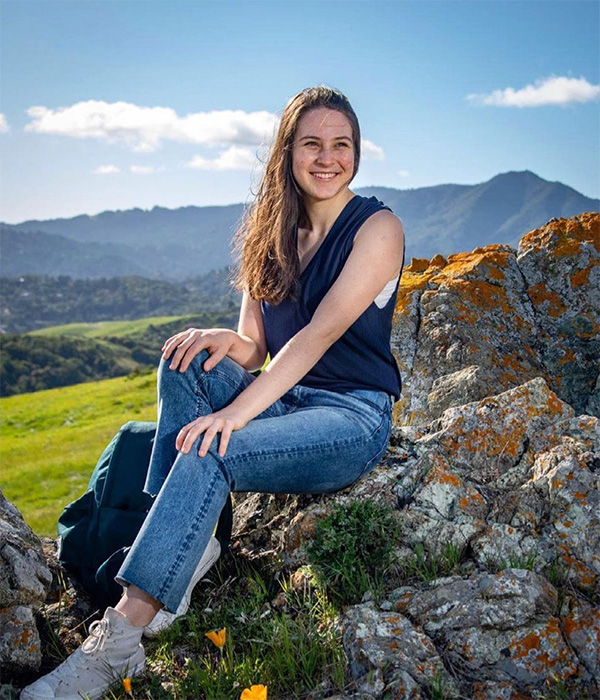 Sarah Goody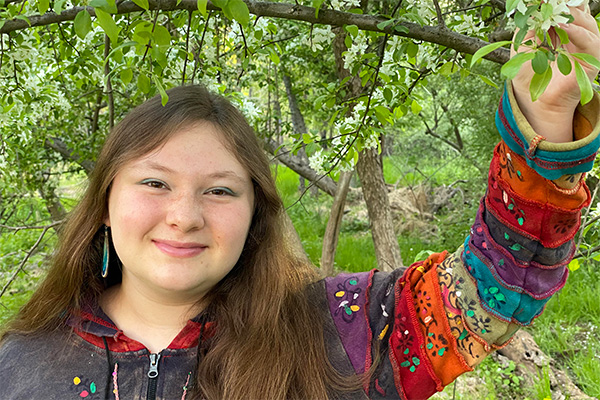 Sonja Michaluk
"I am thankful for inquisitive and curious minds. If there was no desire to know more, we wouldn't have any inventions and advancements in science and technology.
I'm thankful for those people who are working to preserve nature as enough wrong has been done to destroy and disturb the equilibrium that had once prevailed.
I'm thankful for every step of encouragement my family has been giving me throughout my life."
Faraz Tamboli, Age 14
TalkMotion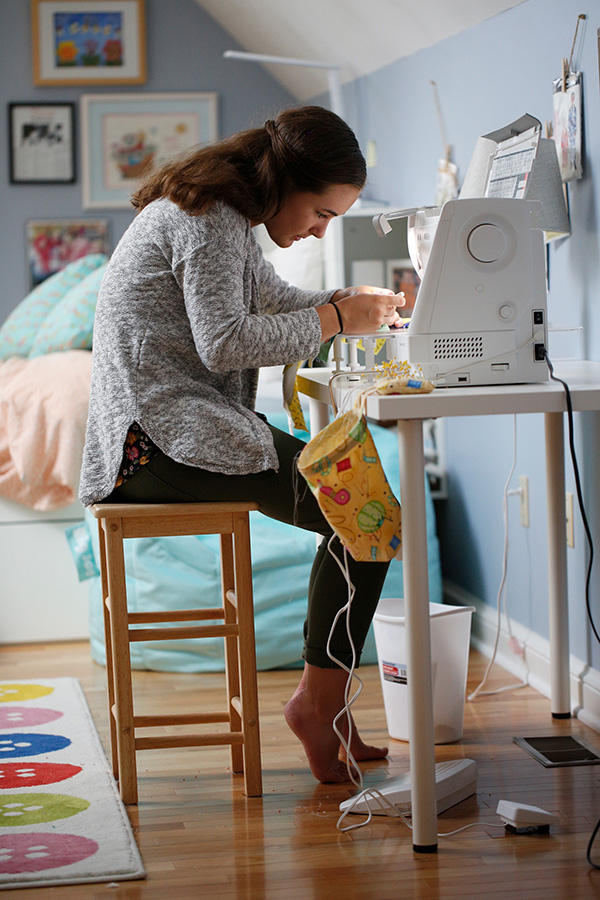 Jordan Phillips
"I've been journaling each morning and night as a way to reflect on the areas of my life that I am thankful for. My list includes having a roof above my head, being able to pursue higher-level education as a woman in STEM, having a supportive family, leading a nonprofit, and going on walks in the park with my family — and the list goes on!"
Vivian Wang, Age 18
Linens n' Love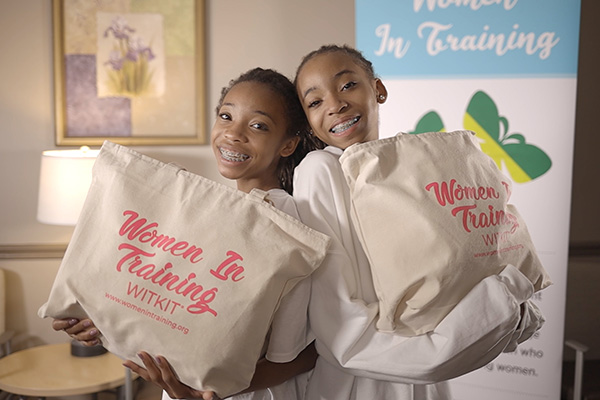 Brooke & Bree Bennett
"I am thankful for my mother. She spends her day organizing volunteers to help End Poverty. PERIOD! I'm sure she would rather have a real job, but she sacrifices her career to help with our public service efforts. That is really kind."
Brooke Bennett, Age 14
Women In Training