BLOG
The Latest Barron Prize News
WHERE ARE THEY NOW
Our first "Where are they now?" post highlights some of our earliest Barron Prize winners – still making a difference in the lives of kids today!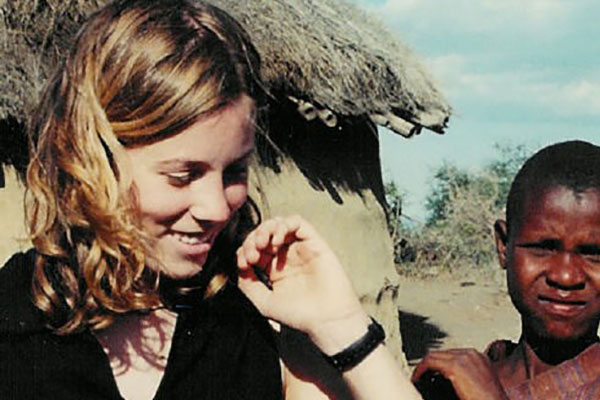 Ashley
2001 Winner
After founding AfricAid, Ashley spent 10 years as its CEO. The organization has raised nearly $3.5 million dollars and has provided educational opportunities, including the Kisa girls' leadership training program, for tens of thousands of African girls. Ashley is currently the COO of CareerWise Colorado, a non-profit that is developing the country's first state-wide youth apprenticeship system.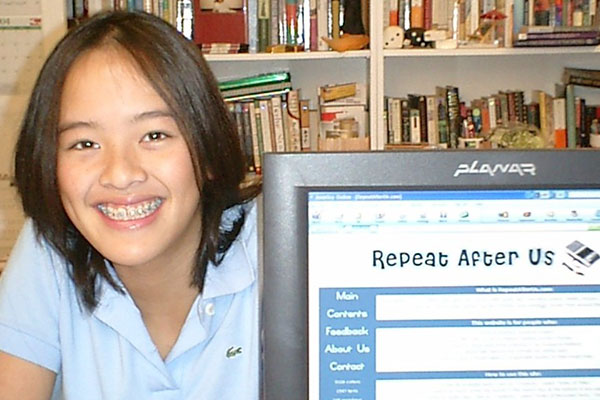 Ellie
2004 Winner
After founding repeatafterus.com to help those whose primary language is not English, Ellie's passion for making a global difference has taken her to film-making. Currently she is working on a global documentary project on social entrepreneurs from around the world. The intent of the project is to capture how people are solving problems in their local environment and inspire others to do the same.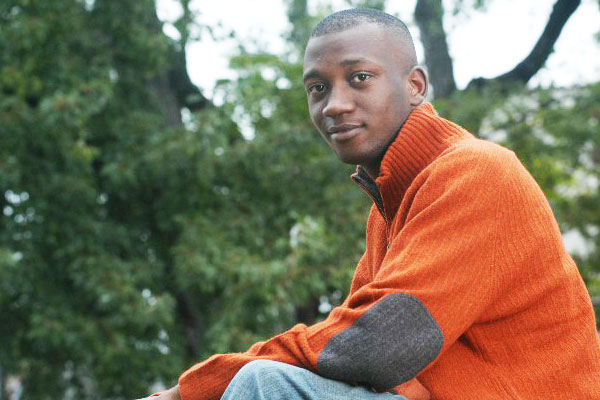 Shawn
2004 Winner
A decade after Shawn's Garden Angels project, he has returned to New York City to give back to young people. He is the Program Director of VOYAGES Preparatory High School-South Queens, an alternative high school that supports 200 students ages 16-21 who are over-age, under-credited, and have a history of truancy.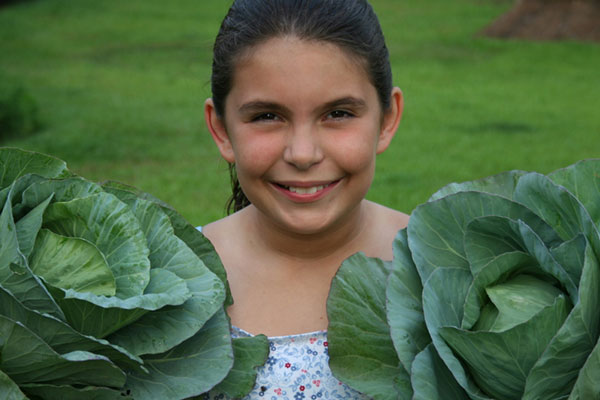 Katie
2009 Winner
In 2008, Katie started Katie's Krops, which focuses on creating vegetable gardens of all sizes with harvests donated to help feed people in need. Since then her project has grown to include 80 youth-run gardens in 29 states and has raised more than $300,000. Her original garden still provides 3,000 pounds of produce annually to families in need. Her first book, Katie's Cabbage, was published in 2014.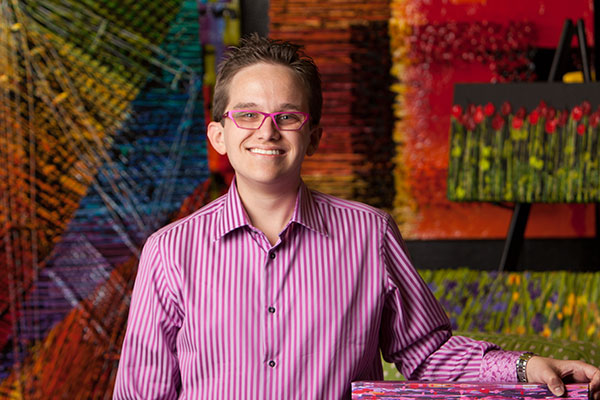 Jeffrey
2011 Winner
When Jeff, who is visually-impaired, started painting note cards and selling them to support neurofibromatosis research, he had no idea how his project would grow. Seven years later, he has sold more than 100 paintings and has raised over $1.4 million for more than 100 charities worldwide. He continues to paint original acrylics on canvas and to raise money for a number of charitable foundations.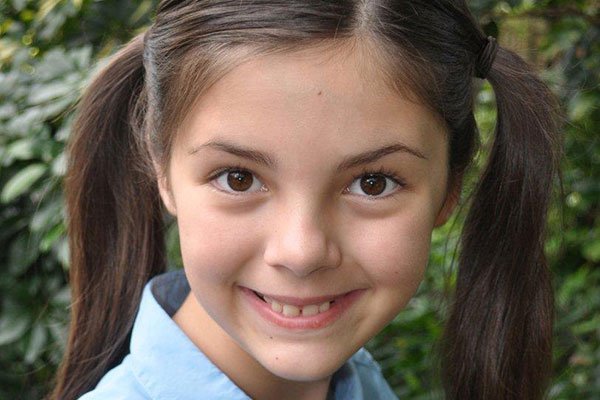 Avalon
2012 Winner
At nine years old, Avalon's love for frogs led her to found Conserve It Forward, an organization that inspires kids to care for the natural world. Since then she has reached thousands of people with her frog awareness and conservation campaigns. She now sells art cards on her website and her Nature Care Can Cards has expanded to 4,000 more people. She is also working to develop new kids programming and a TV show.